Energy saving Eco coating
It is environment, energy saving paint which largely saves energy cost by generous air conditioning load with what Adgreencoat® lets the whole building make cool-down just to paint, and prevent deterioration of skeleton by thermal deterioration. It is effective and contributes to labor circumstances, improvement of living environment for heat measures such as factory, warehouse, store, house. We realize "functionality to miss" heat with nanofine ceramic of the world's highest mountain, and technique that enabled reduction of CO₂ discharge and reduction of energy cost acquires international patent.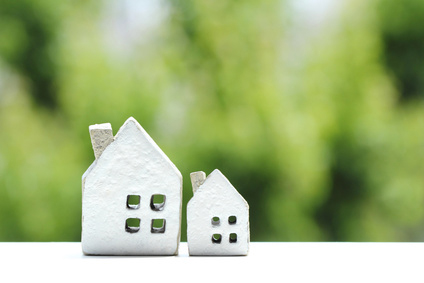 Our vision
Stop! Global warming. We work on restraint of global warming by reducing CO₂ discharge and contribute to livable environment creation for future children.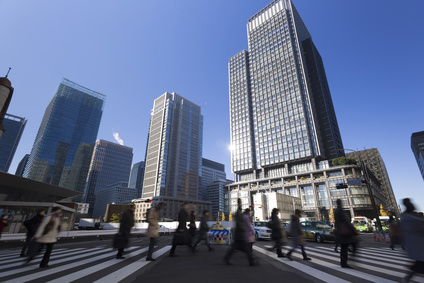 Our mission
We carry out heat measures by energy saving. We work on heat measures in Japanese technique to be able to be proud of to the world. We provide Adgreencoat® which is high quality, high functional paint to many countries and companies and show importance to environmental consideration and provide relief, safe operation.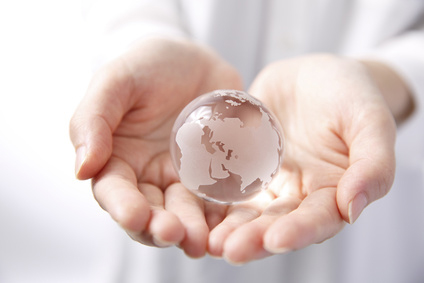 Our value suggestion
Double effect by "reflection + exhaust heat" of sunlight. Functionality of Adgreencoat® is double effect to prevent "heat storage" by missing high reflectance and temperature of sunlight with special ceramic. We largely controlled indoor temperature and improved labor circumstances and living environment and did a certain fast-acting power saving measure with thinkableness cheaply.
What's New
2018.10.17

2018.08.10

2017.04.25

2016.01.13

2016.01.12

20 Collyer Quay #23-01 Singapore 049319
Tel: +65 6653-1937 Fax: +65 6832-8018